Pre-Production Services
Proper planning prior to the production phase of a project ensures high-quality results. During pre-production, we:
Establish detailed creative concepts, schedule all elements for timely delievery.
Order and expedite the delivery of all material needed to accomplish project.
Implement management control of all project activities.
Prepare and implement subcontract agreements and purchase orders.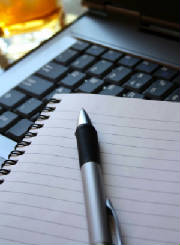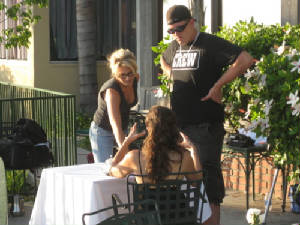 Production Services
Location Scouting


Crew Scheduling


Talent Scheduling

Wardrobe


Props


Craft Services


Shoot Days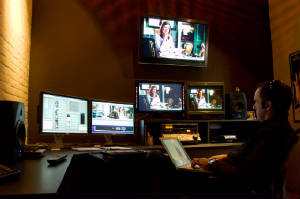 Footage Capturing

Editing

Sound Design


Music Rights

Broadcast Format Finalizing
Email Us: prudence@prudencepictures.com

Los Angeles, Ca - Phone: (818) 568-0390 New York, NY - Phone: (917) 334-9993 Miami, Fl - Phone: (954)557-5449